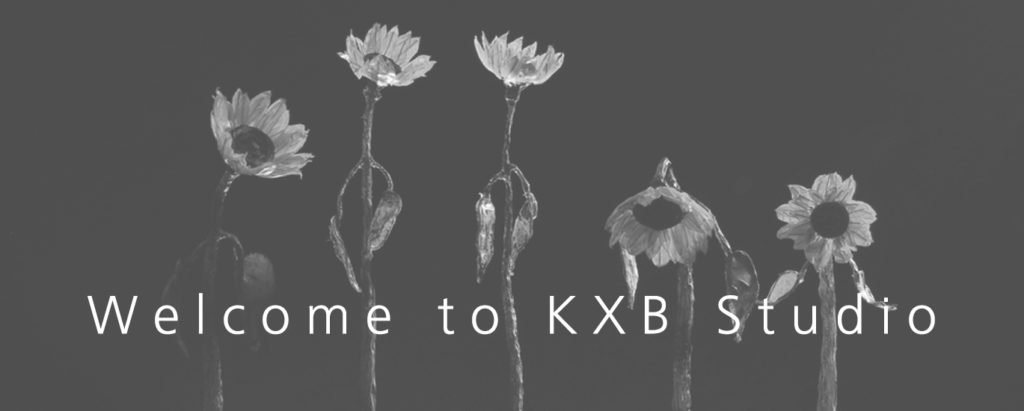 In 2015 Klementina Budnik founded KXB Studio. What started as a plan to launch a professional freelance career turned into a successful business model. Today, KXB creates high quality media for businesses and individuals and also provides animation education to schools, art centers, and volunteer organizations.
Our team of working artists brings their unique style to every project. The work we make strikes a balance between contemporary and traditional techniques. At KXB Studio we have a passion for animation and believe it is a powerful medium of communication. We're always innovating new ways to connect with our clients, our students, and our community.
Let's make something together!