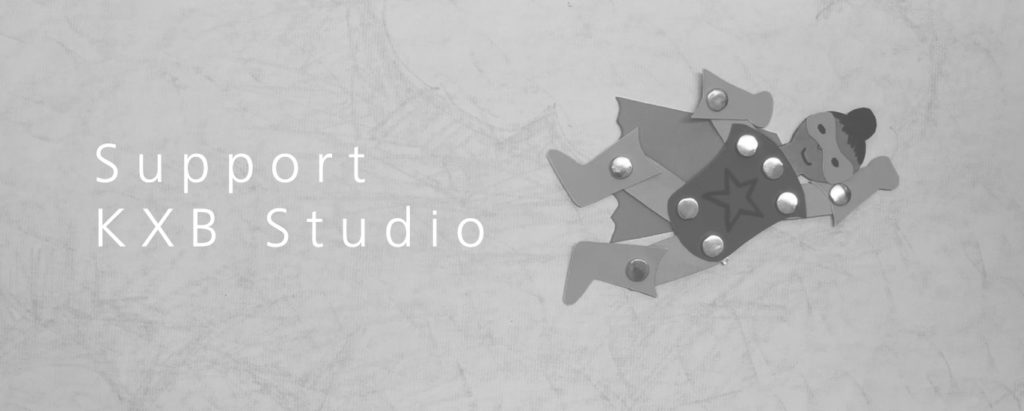 Become an Animator Advocator!
At KXB Studio we work to bring animation education to everyone who wants to learn. For kids it can be hard to find a program until they've reached college age. For some adults, it's hard to find the time to pursue new passions. For others, the cost of animation equipment and supplies is prohibitive. That's why we strive to provide FREE animation workshops to the community.
What We Do
From 2016 to 2019, we collaborated with HIAS Pennsylvania to facilitate animation workshops with recently resettled refugee youth. The program helped build artistic skills as well as language skills.
KXB runs several FREE summer animation workshops for the Camden County Library Systems. The program is growing every year with more library branches adding custom workshops.
Your donation could also be used to add to our scholarship fund which provides free animation education, supplies, and equipment to passionate young animators.
We're always looking for ways to make animation more accessible. Whether it's working with a craft festival to set up an animation activity or coordinating with the local farmer's market to make silly animations with fresh produce, KXB Studio will always find a way to introduce people to the amazing art of animation.
If you support our mission to bring FREE Animation Education to our community please consider donating to KXB Studio.
It's easy to send money via Paypal using our email kxbstudio@gmail.com.
Or Venmo a donation to @kxbstudio.
Thank you for being an Animator Advocator!