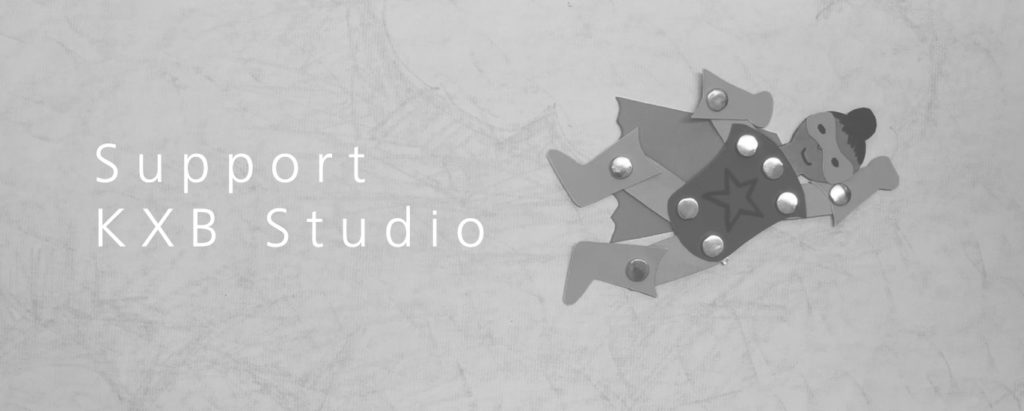 Become an Animator Advocator!
KXB Studio has a Patreon page where you can support our volunteer programs and services. Patreon.com is a sustainable crowdsourcing platform that makes it easy to contribute and track your impact.
Your donation will be directly used to:
1. Create free animation workshops for kids and adults.
2. Supply animation materials for free workshops.
3. Produce custom videos for non-profit organizations.
With a few simple clicks, you can make a monthly donation that will create new opportunities for animation education and services. Your donation will provide the resources needed to teach these amazing students how to share their stories through animation. It will also provide promotional and creative services to hardworking artists, nonprofits, and community organizations.
VISIT WWW.PATREON.COM/KXBSTUDIO for more information.