ANDY AND TINA GET MARRIED!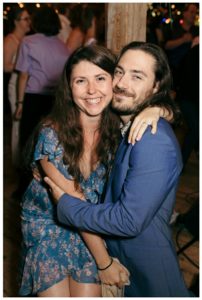 Please RSVP by April 10th
There are a limited number of rooms available at Stroudmoor's Main Inn.
To reserve your room please call our lodging coordinator, Colleen, at (570) 421-6431 ext. 453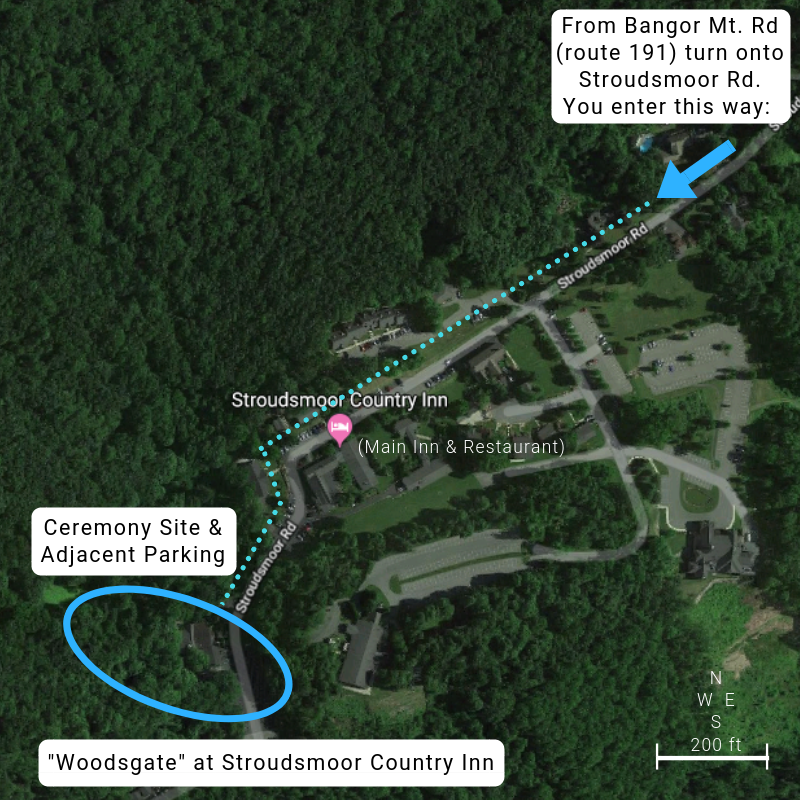 The address below is NOT for Woodsgate, but for the Main Inn. It is for driving purposes only. Woodsgate is beyond the Main Inn, as shown in the map above.
Your presence at our wedding is a wonderful gift. If you would like to give us anything else for our new life together, here are some ideas:
Click the link above to view and order items in our registry. Thank you!
Honeymoon in Lisbon, Portugal
We will be traveling to Lisbon at the end of June for our honeymoon. We will be staying at a beautiful apartment booked through Airbnb; we've included an option for Airbnb gift cards in our registry.
In addition to warm beaches and local fun, we will be attending a concert on July 2nd - Andy's favorite band, Tool, is performing in Lisbon.